My Friend the Cam Girl
I'm going to be completely honest here—when I started this project, I pitched it as an academic break down of how feminism and digital sex work go hand-in-hand, but I truly just wanted to express how cool, unique and human these people are. Despite the progressive push in media, the conversations around sex workers still seem to lack the empathy and respect that another human being deserves. And absolutely, a lot of this has to do with feminism and how women/femmes are perceived as objects to fuck, not dynamic, multi-faceted beings who can be empowered through sex and sexuality, but making that issue academic makes it cold and black and white to me. So instead of an uptight, clinical review, I'd love to share these people with you as I see them.
100% of proceeds from this project were donated to The Sex Workers Project.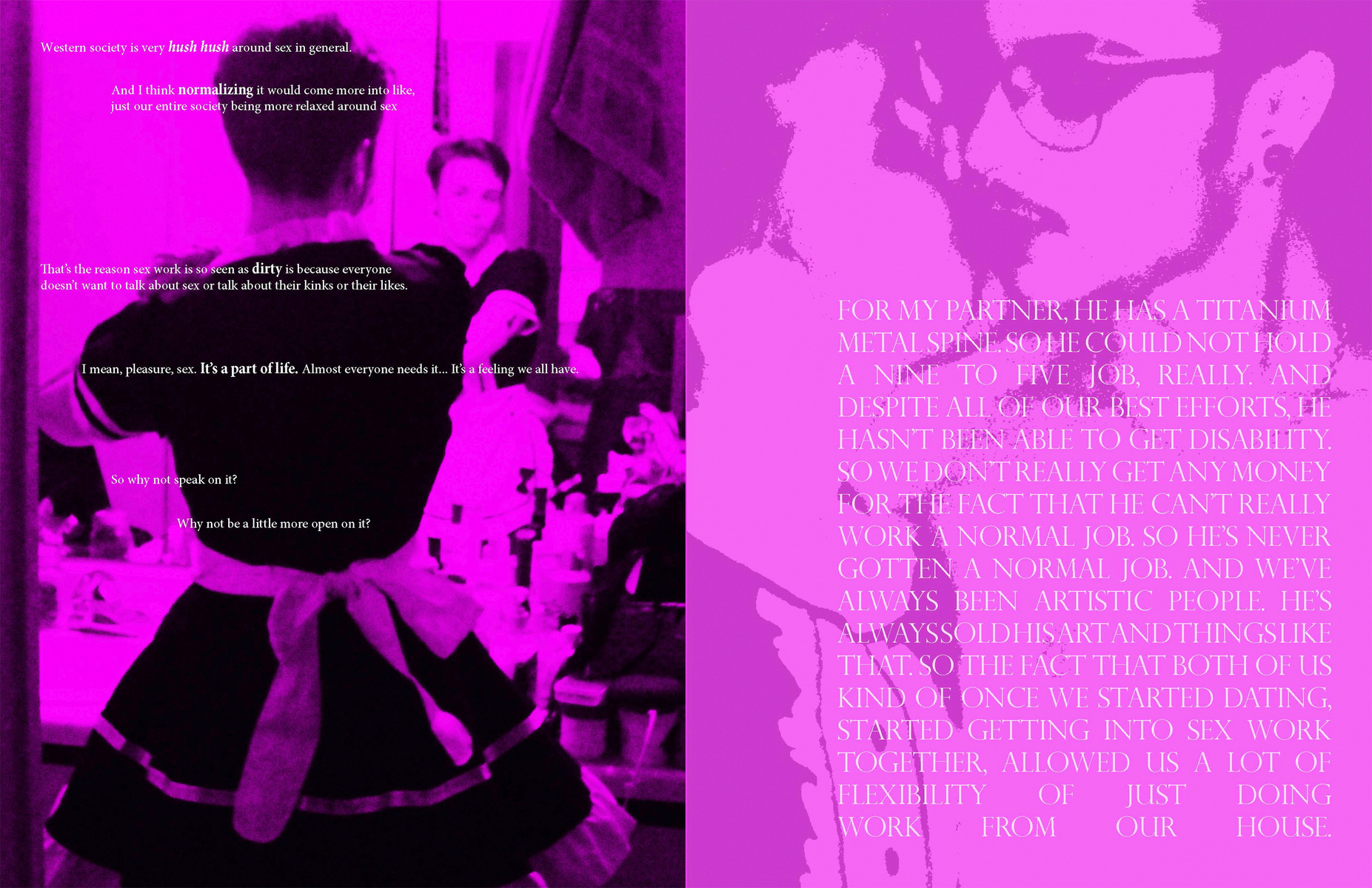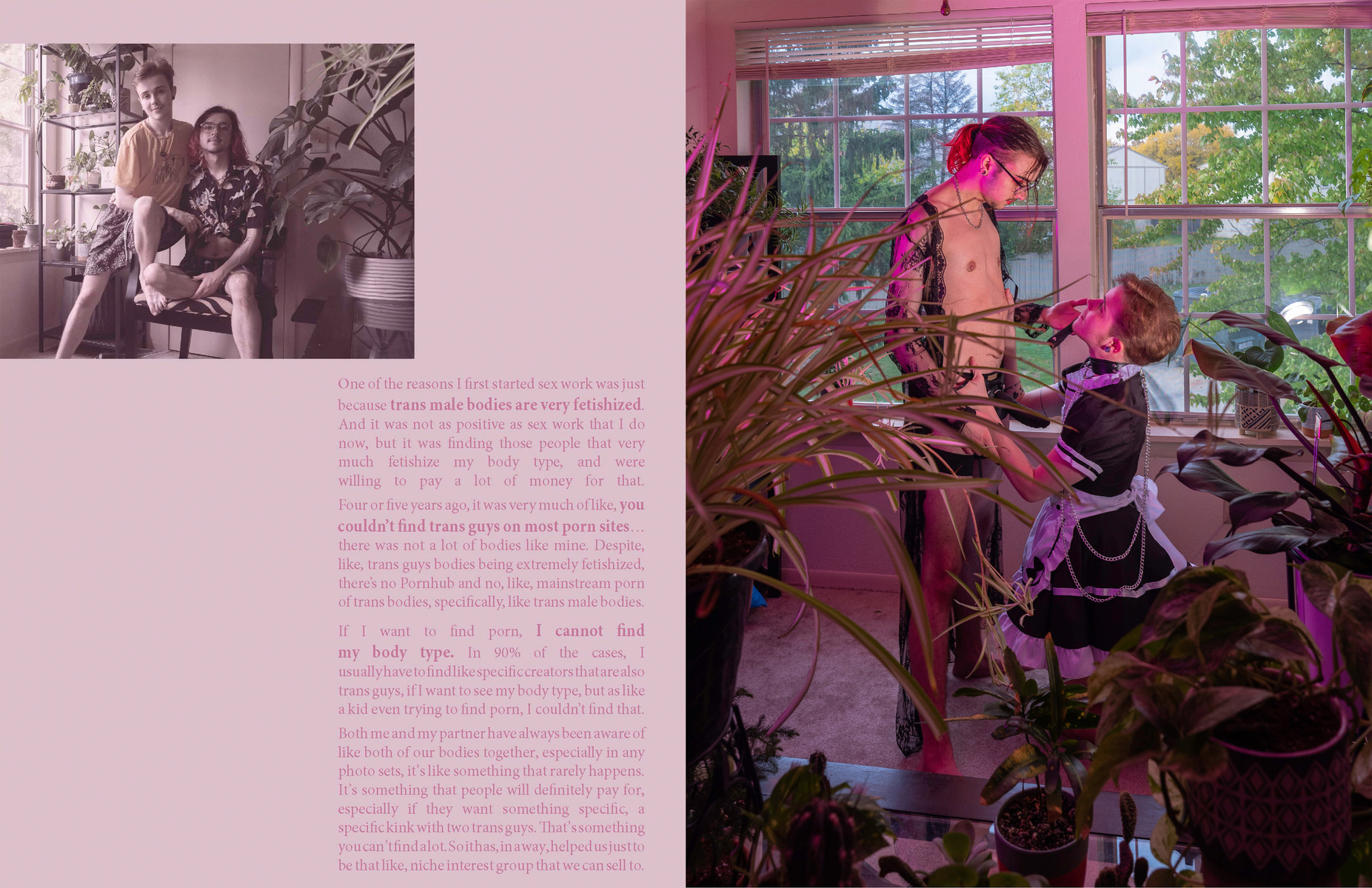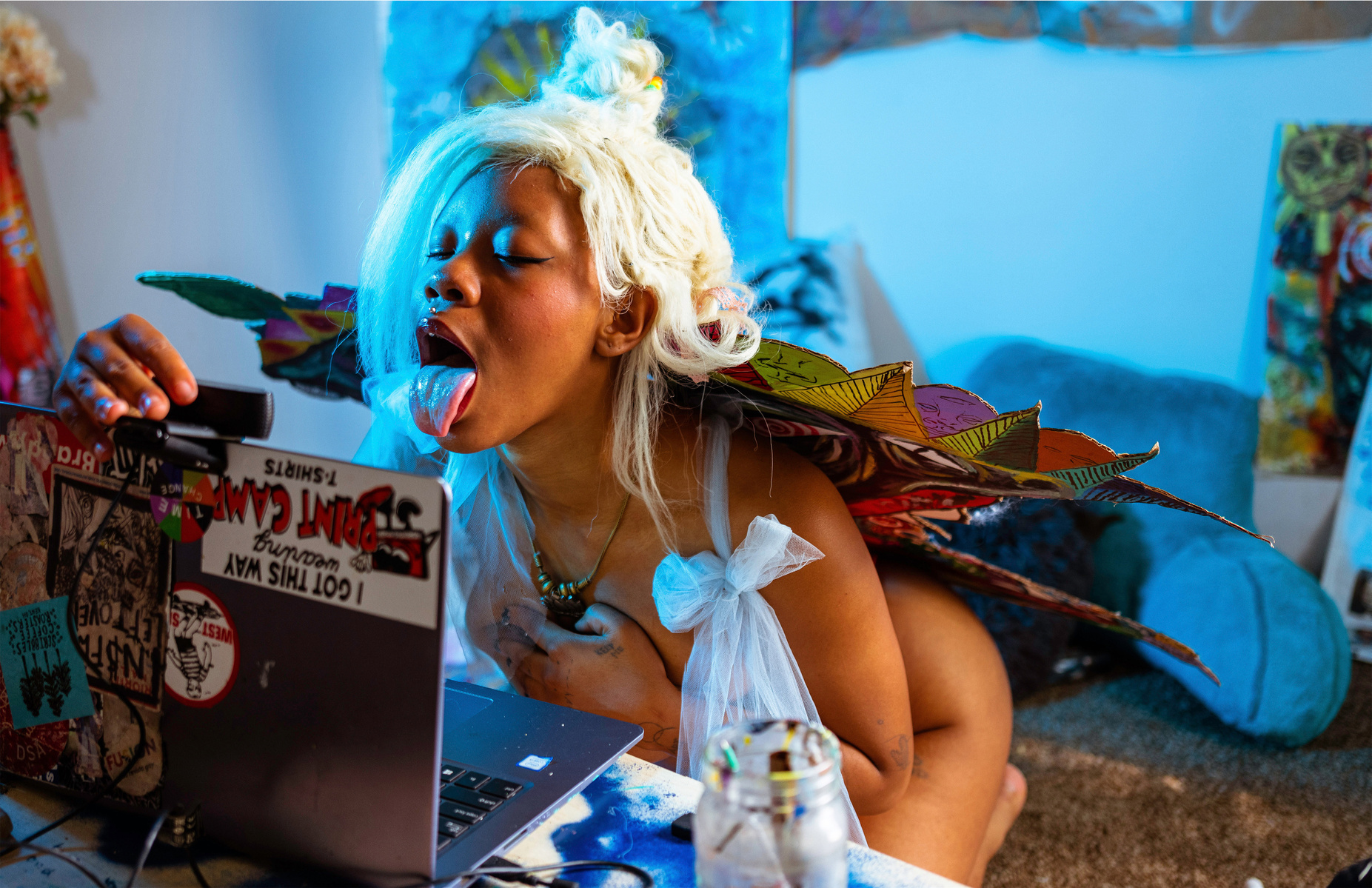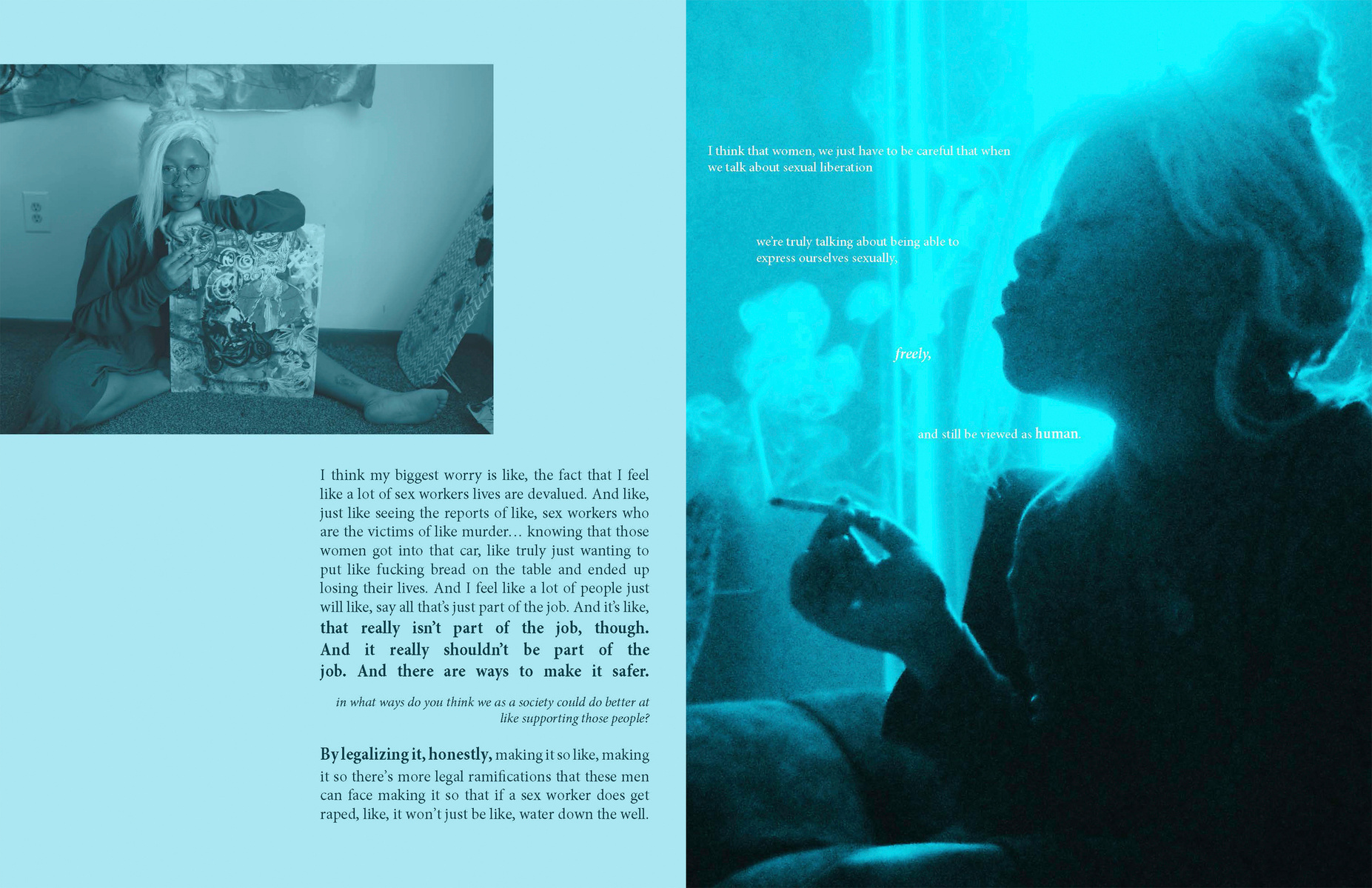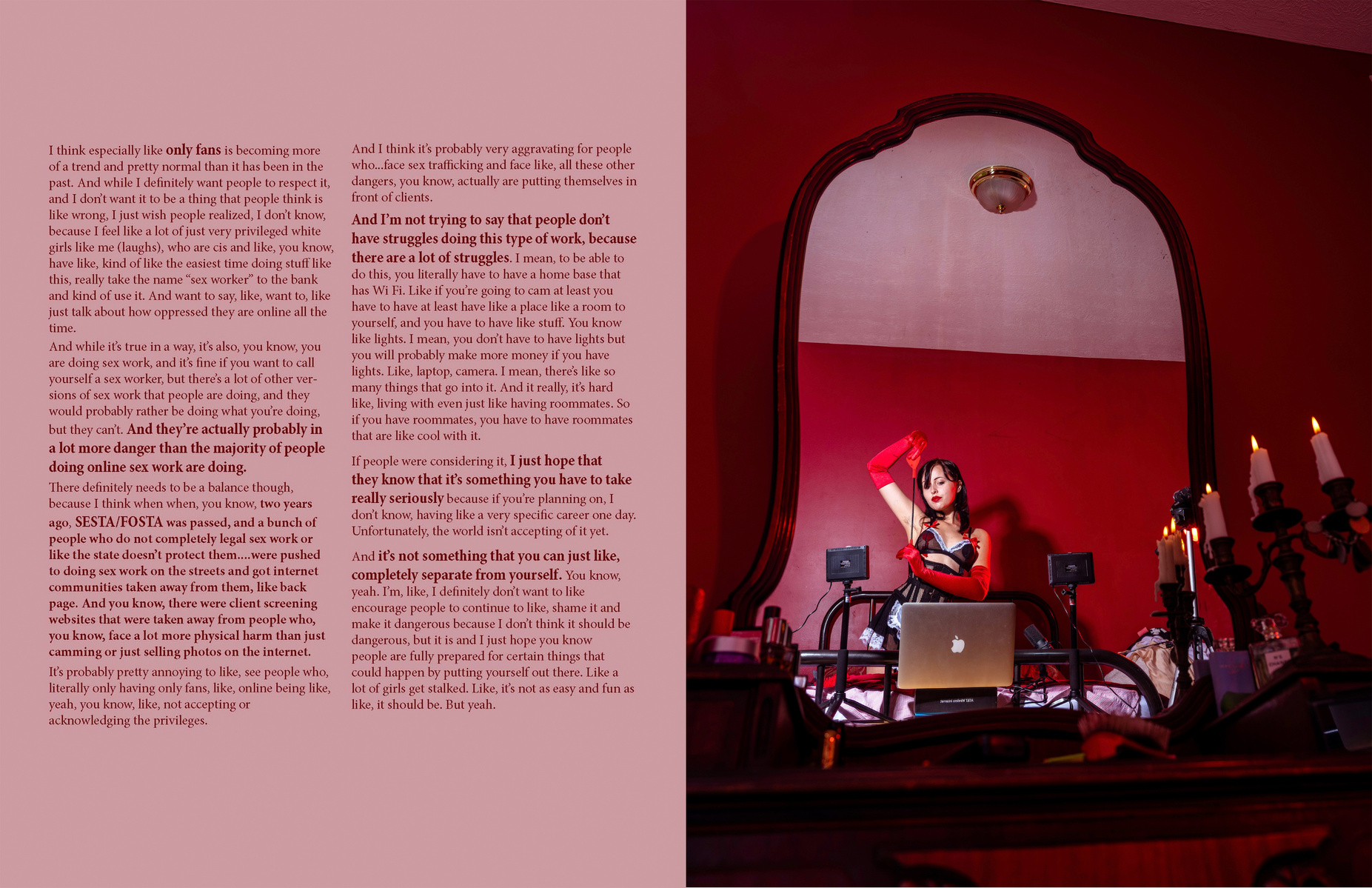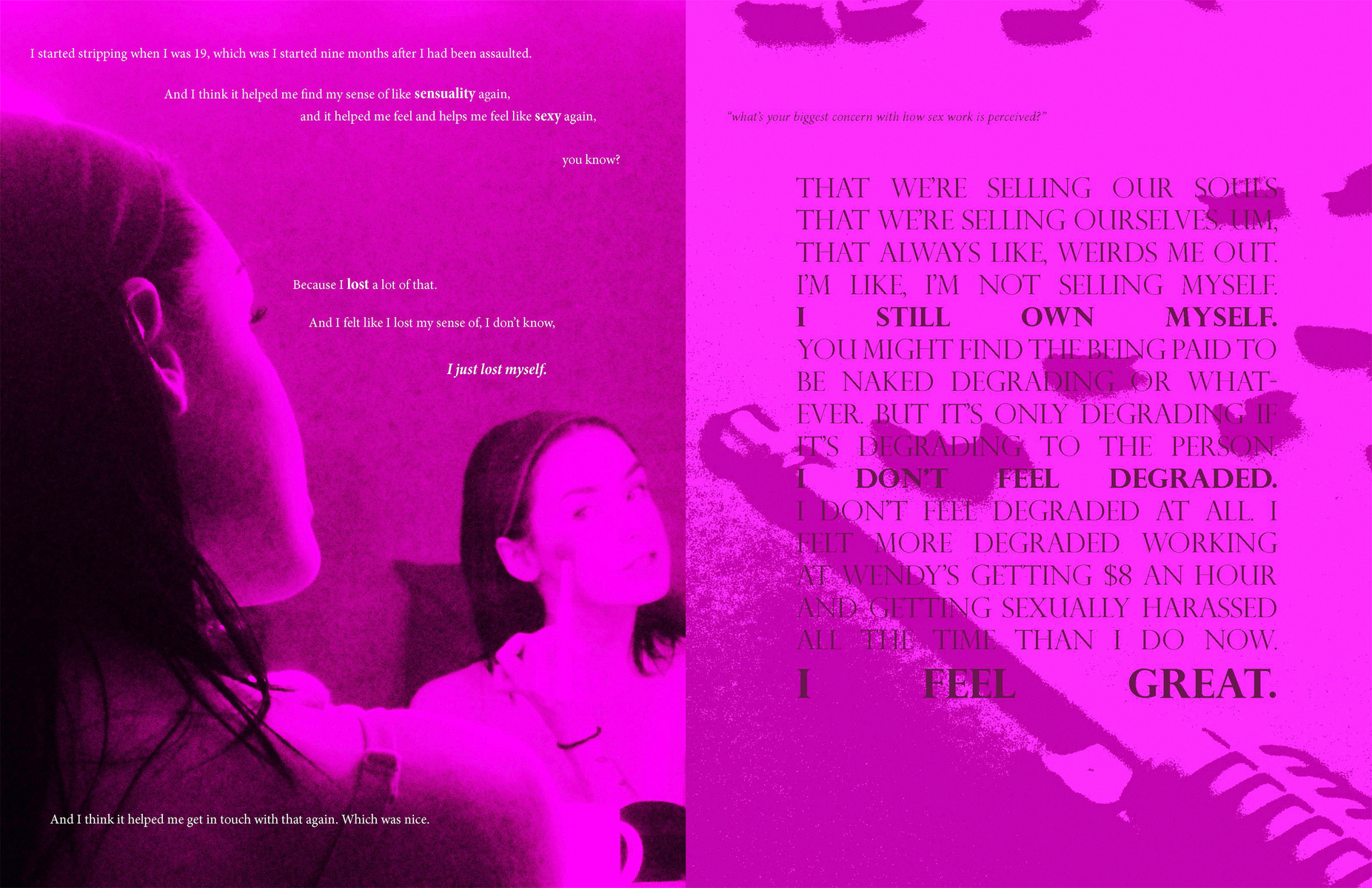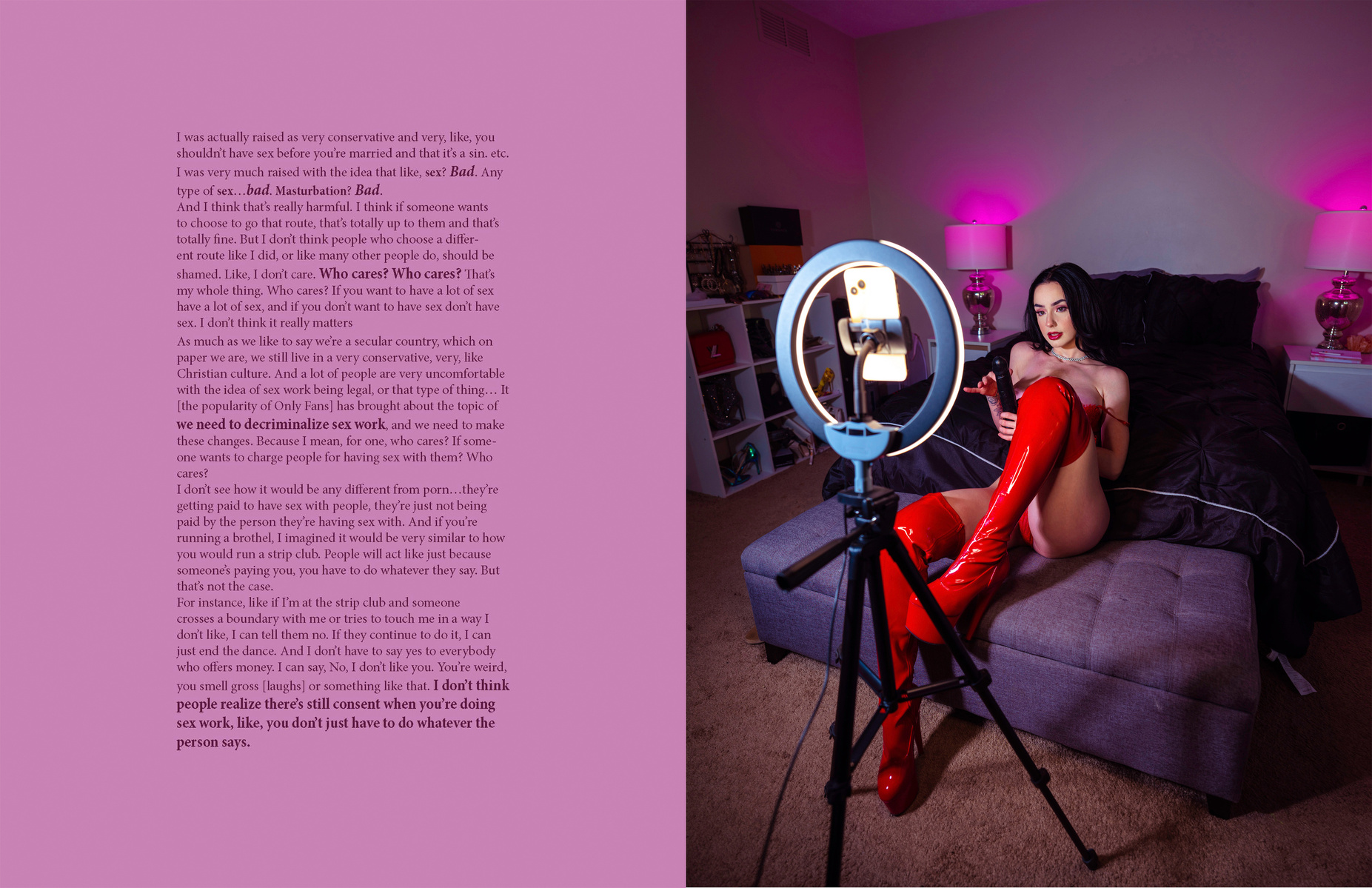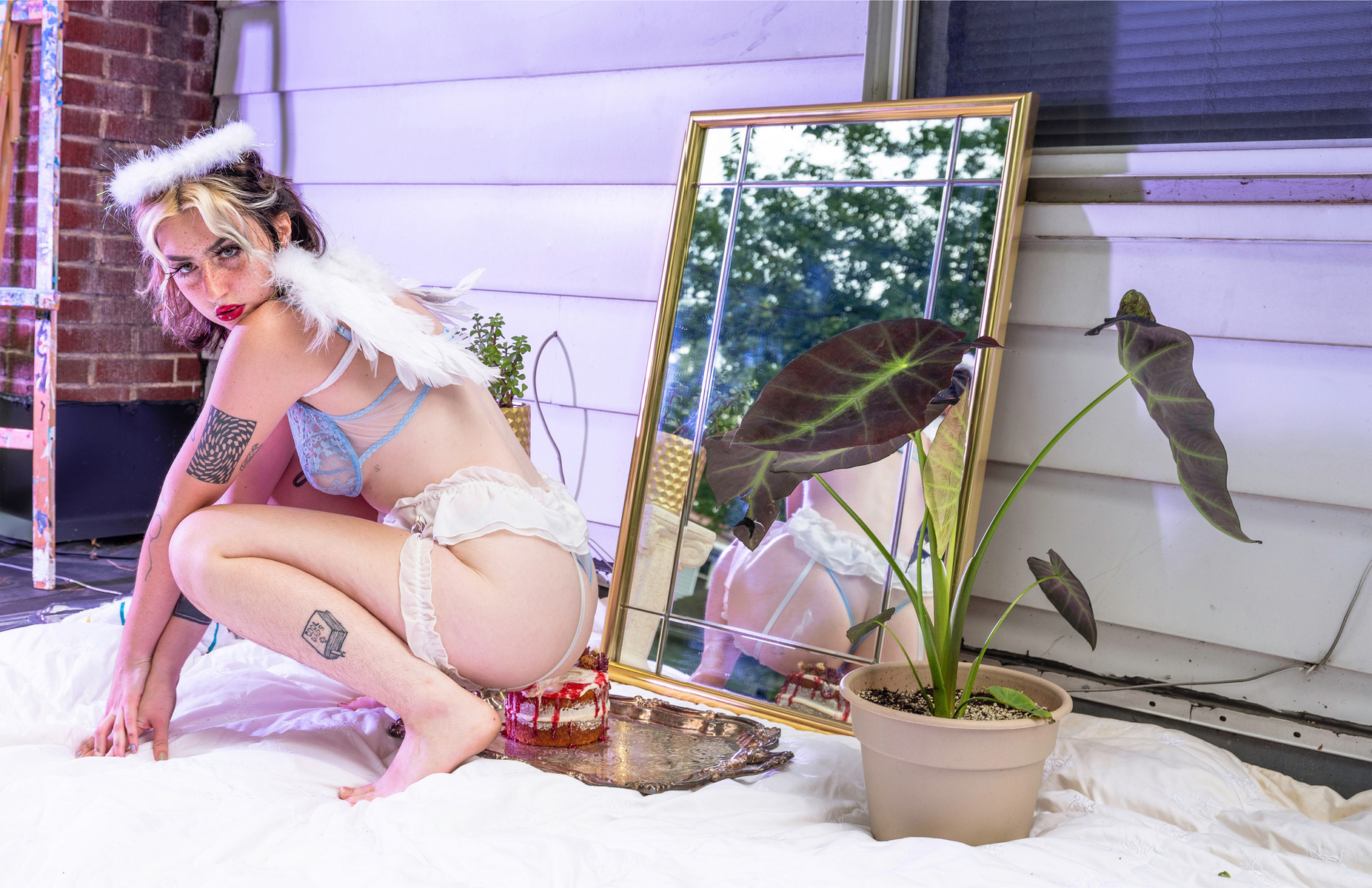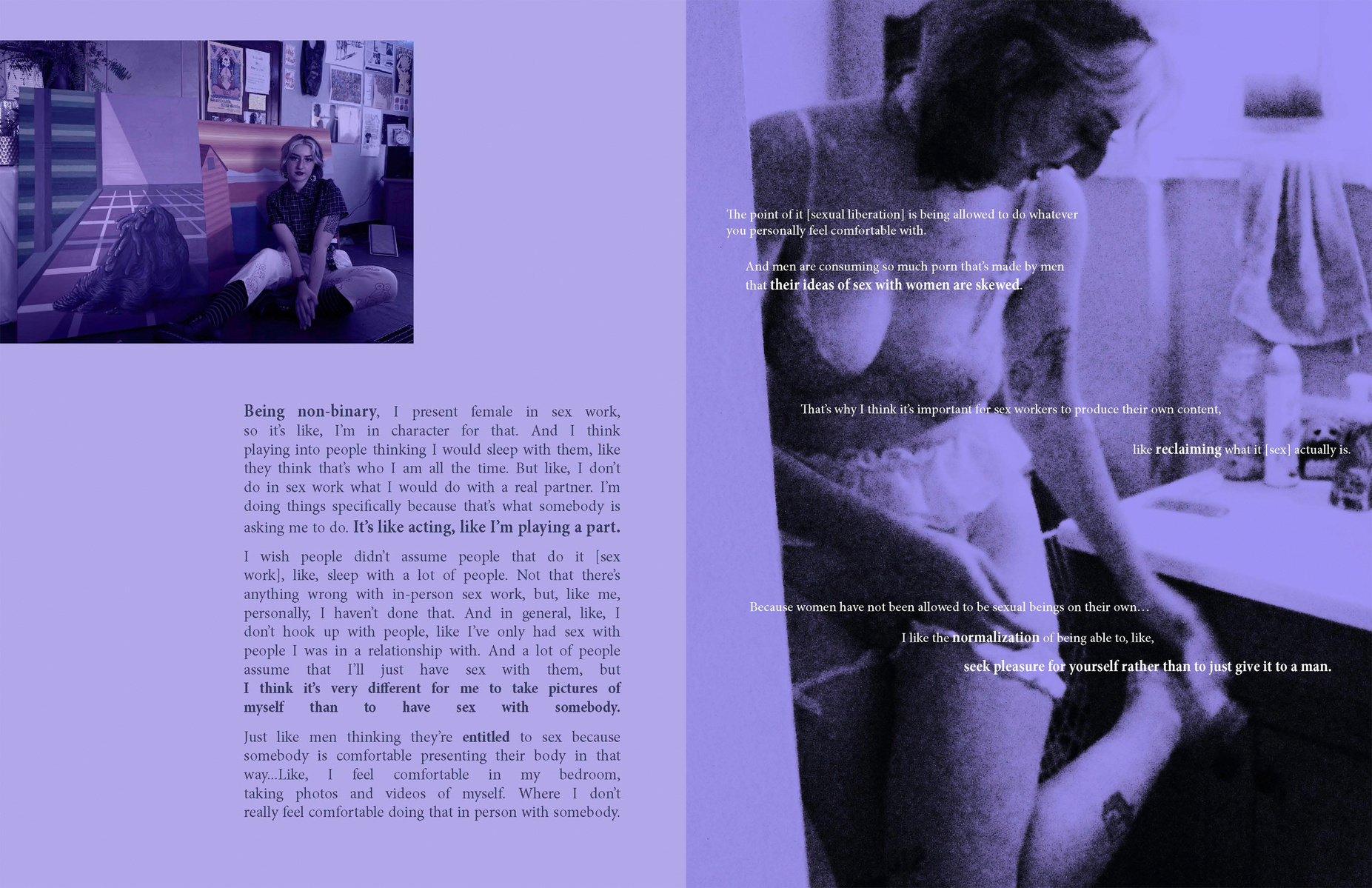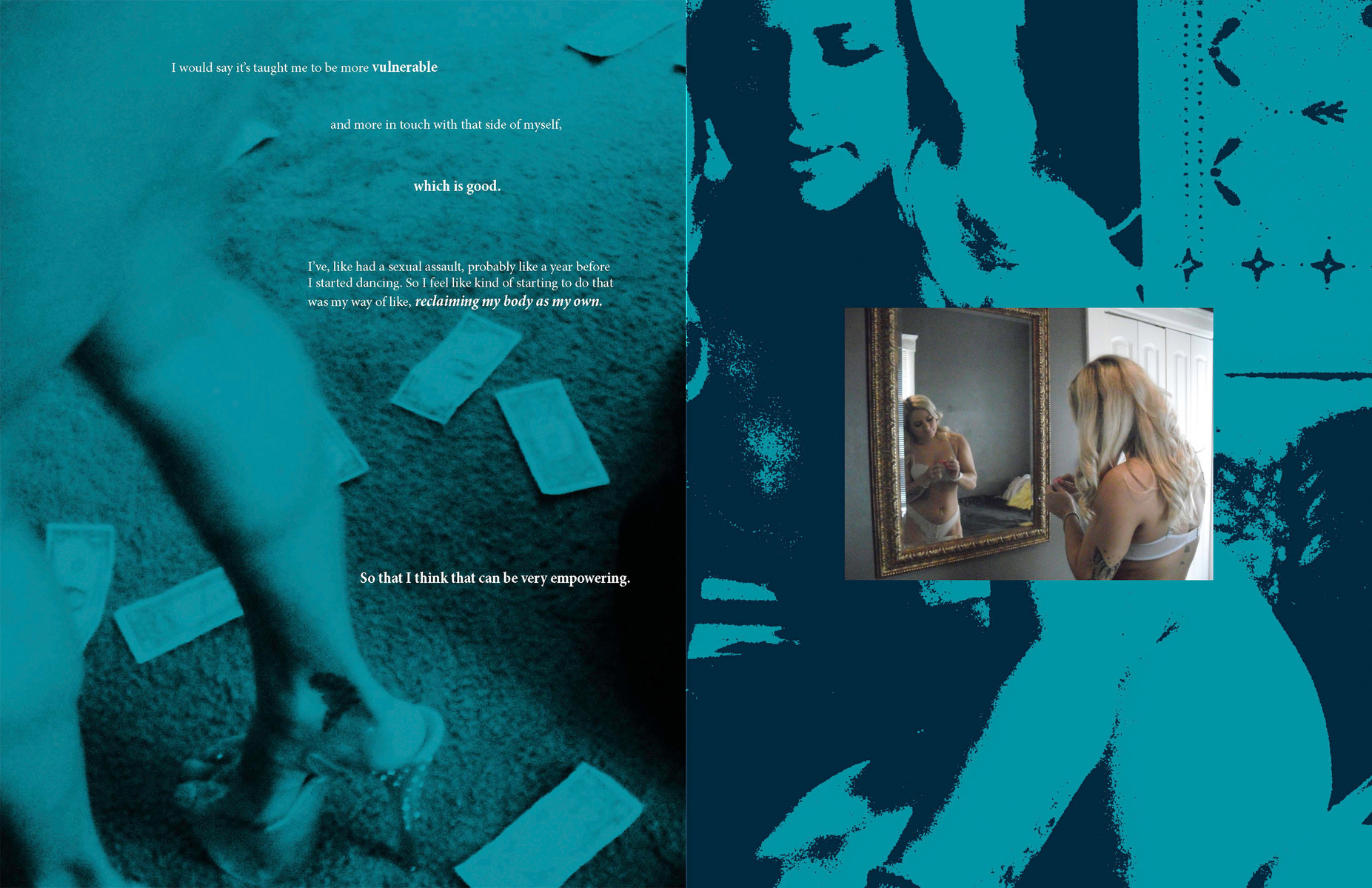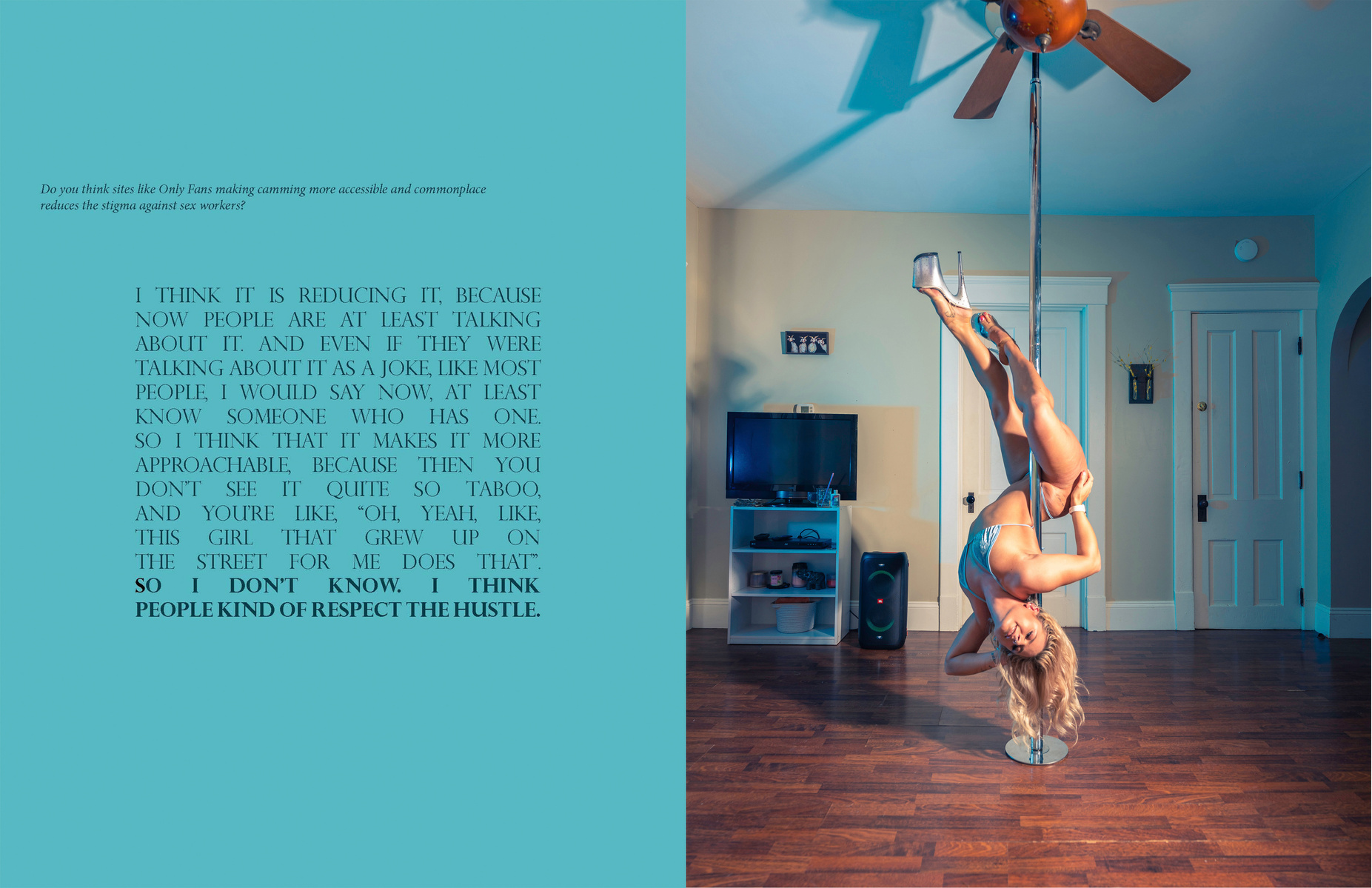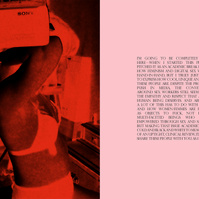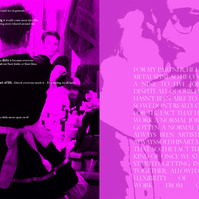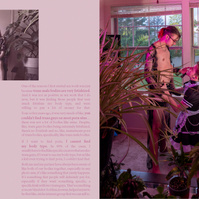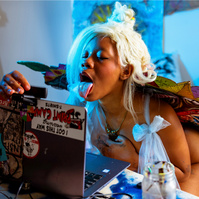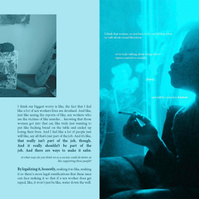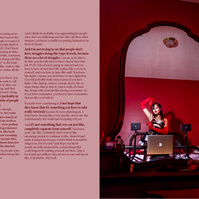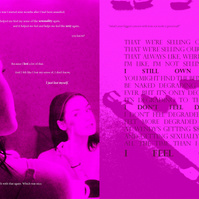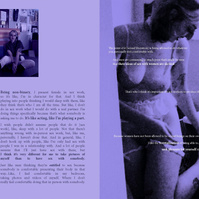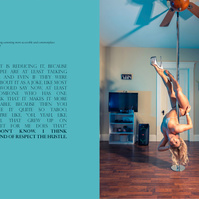 Women Are Art
The male gaze has proliferated art and media for centuries often depicting women/femmes as objects for the consumption of men. This project came to life after coming across promotional images for a local rapper for his project "Women Are Art" that depicted him completely dressed flanked by nude and scantily clad women. In response, I made a call to action for local women and femmes in my area to come together to reclaim "Women Are Art" by creating a series of images of women inspired by classical artworks photographed, styled, and, more importantly, uplifted by women.
100% of proceeds from this project were donated to End The Backlog in response to the appointment of Judge Brett Kavanaugh to the Supreme Court.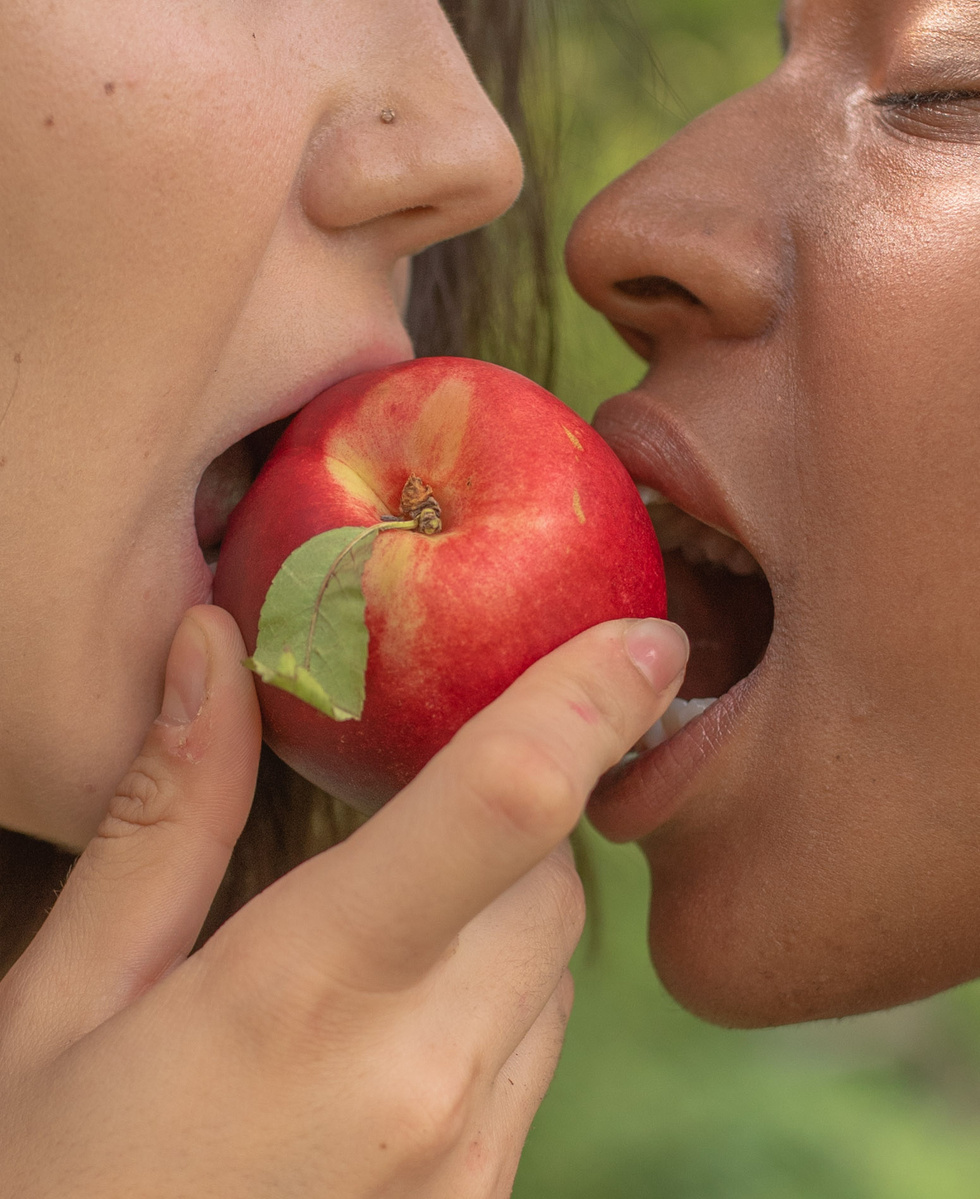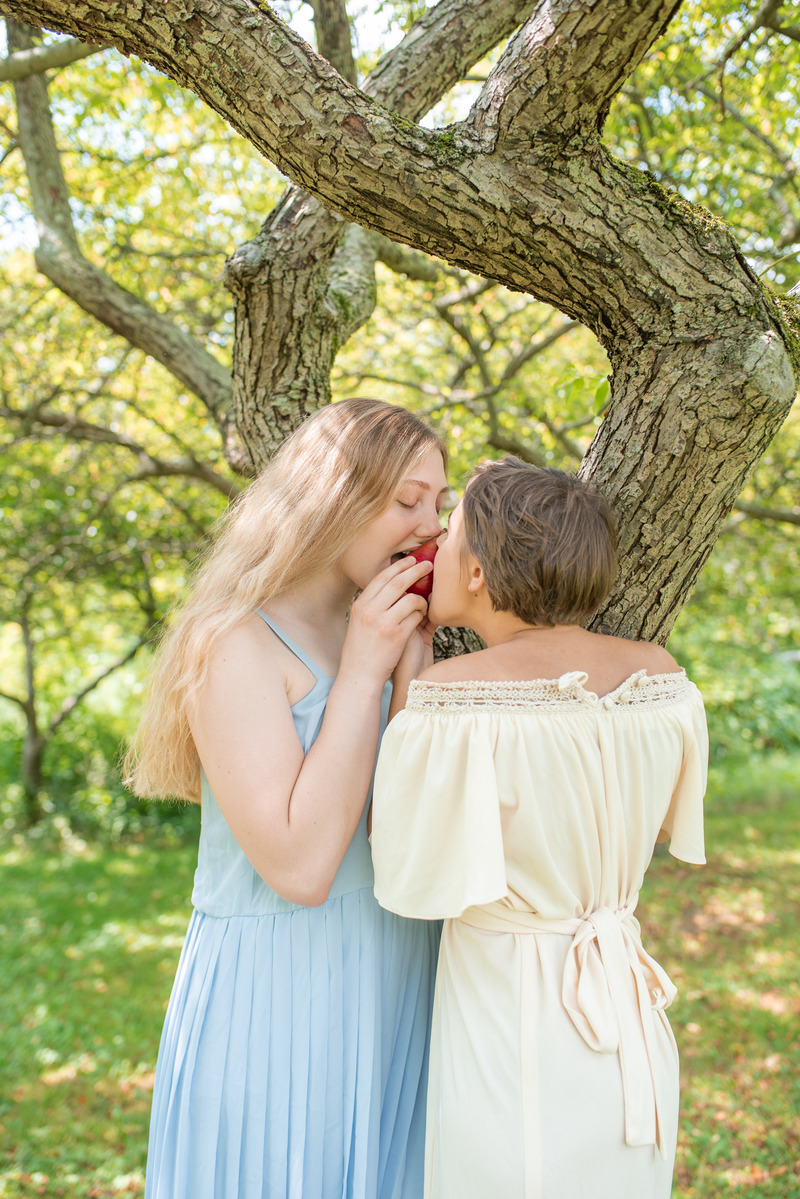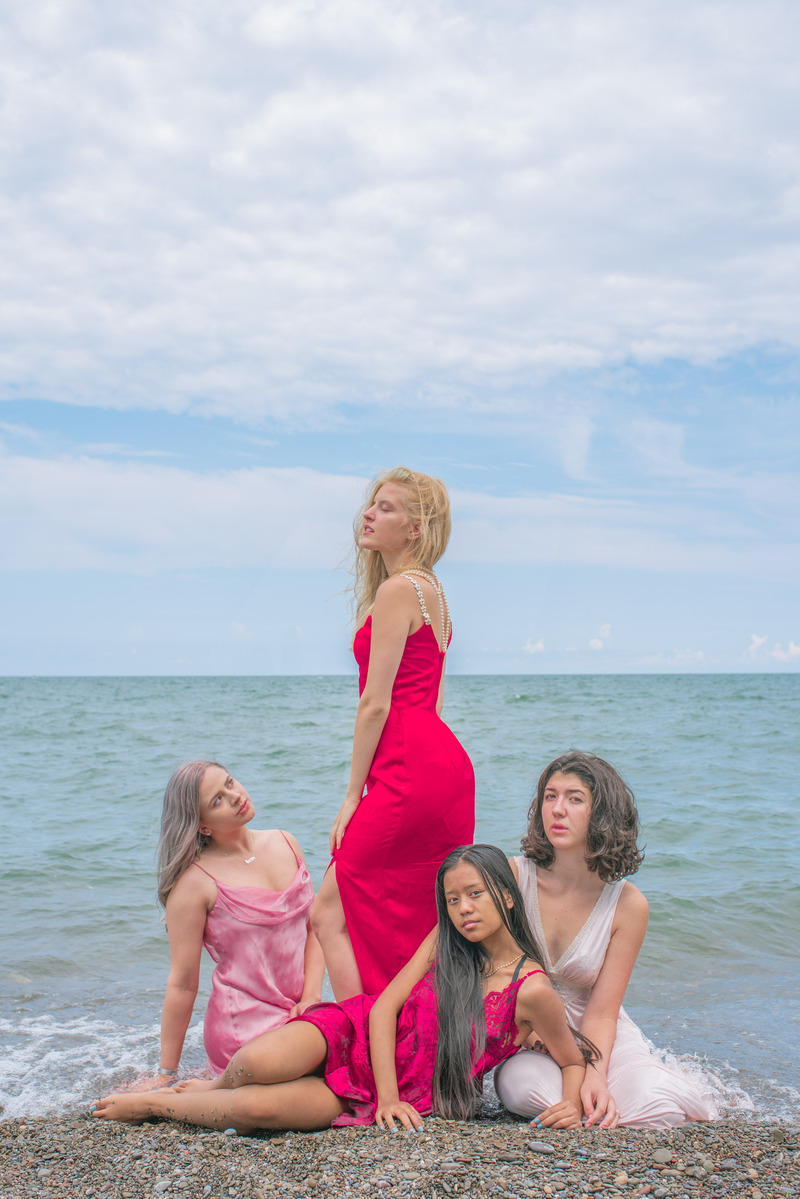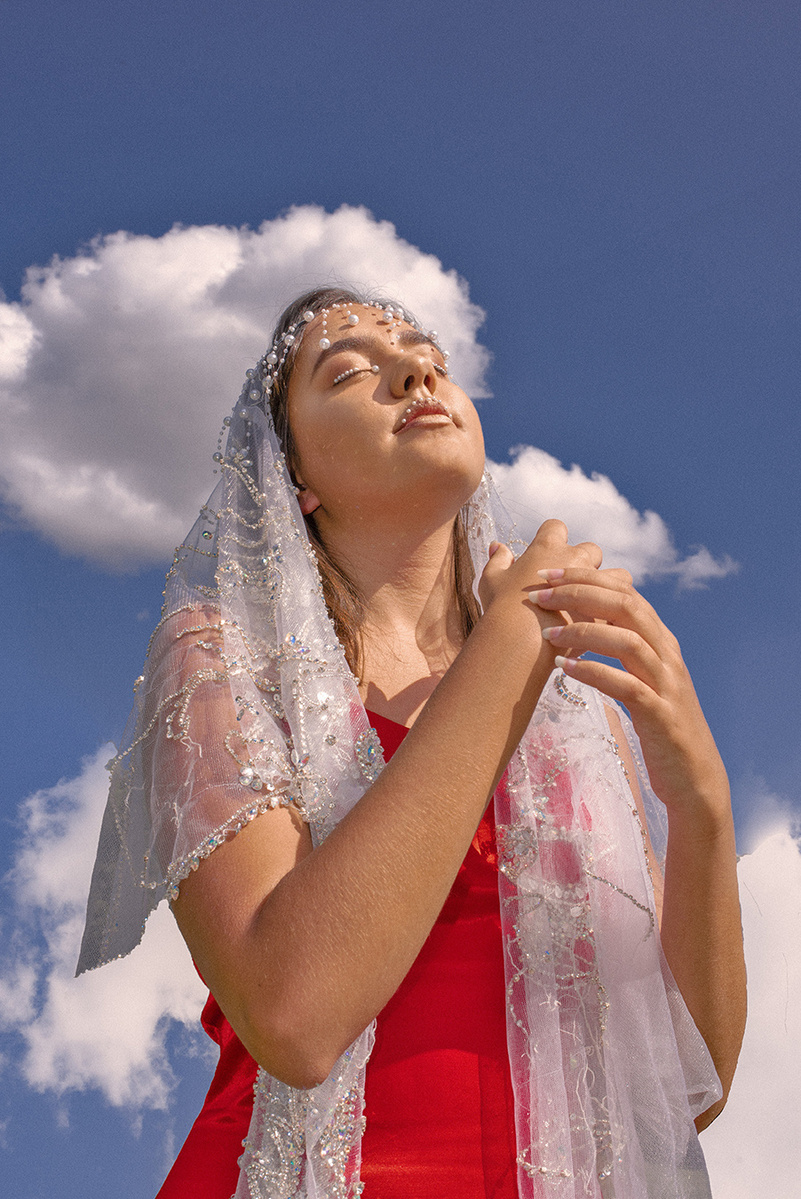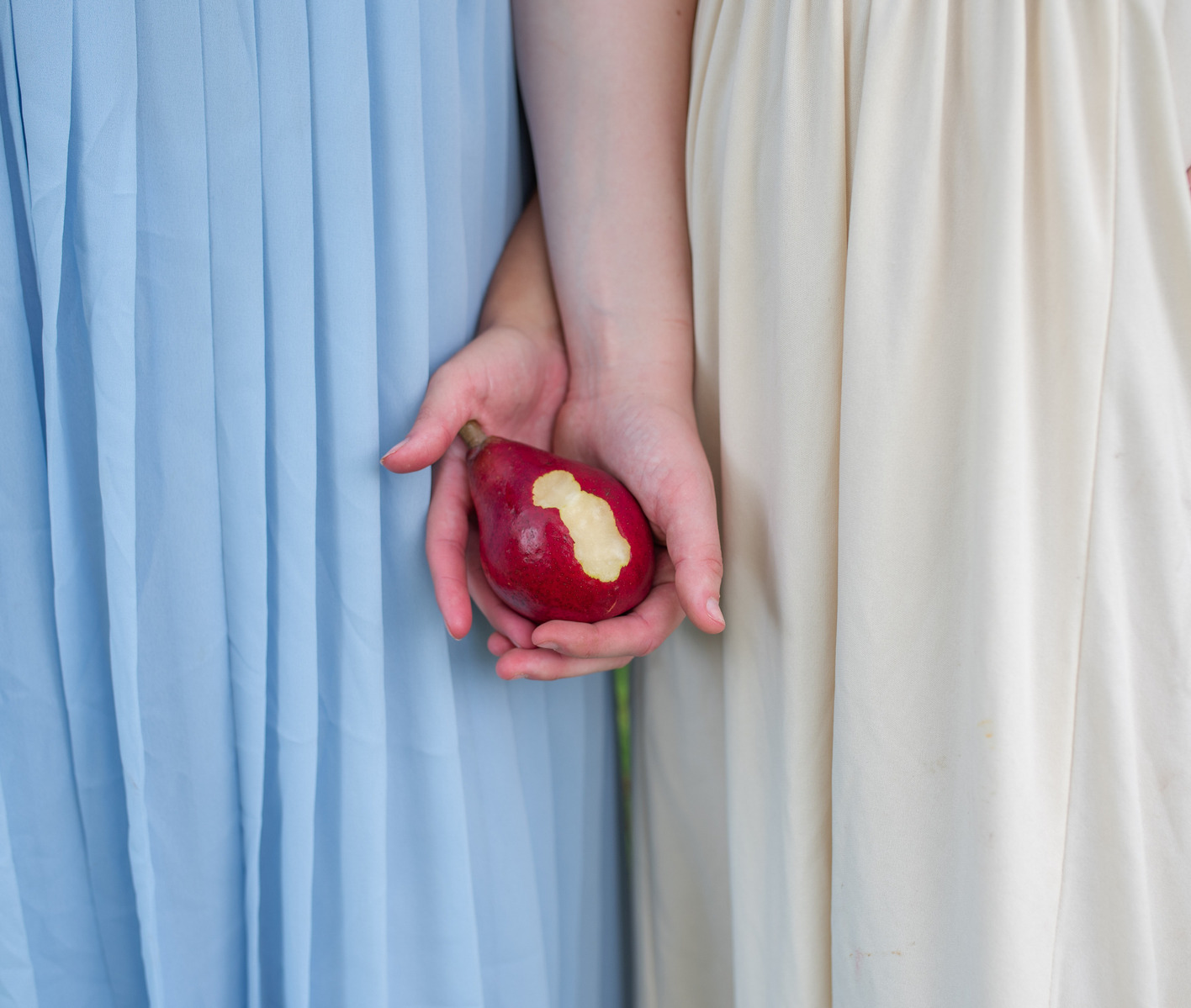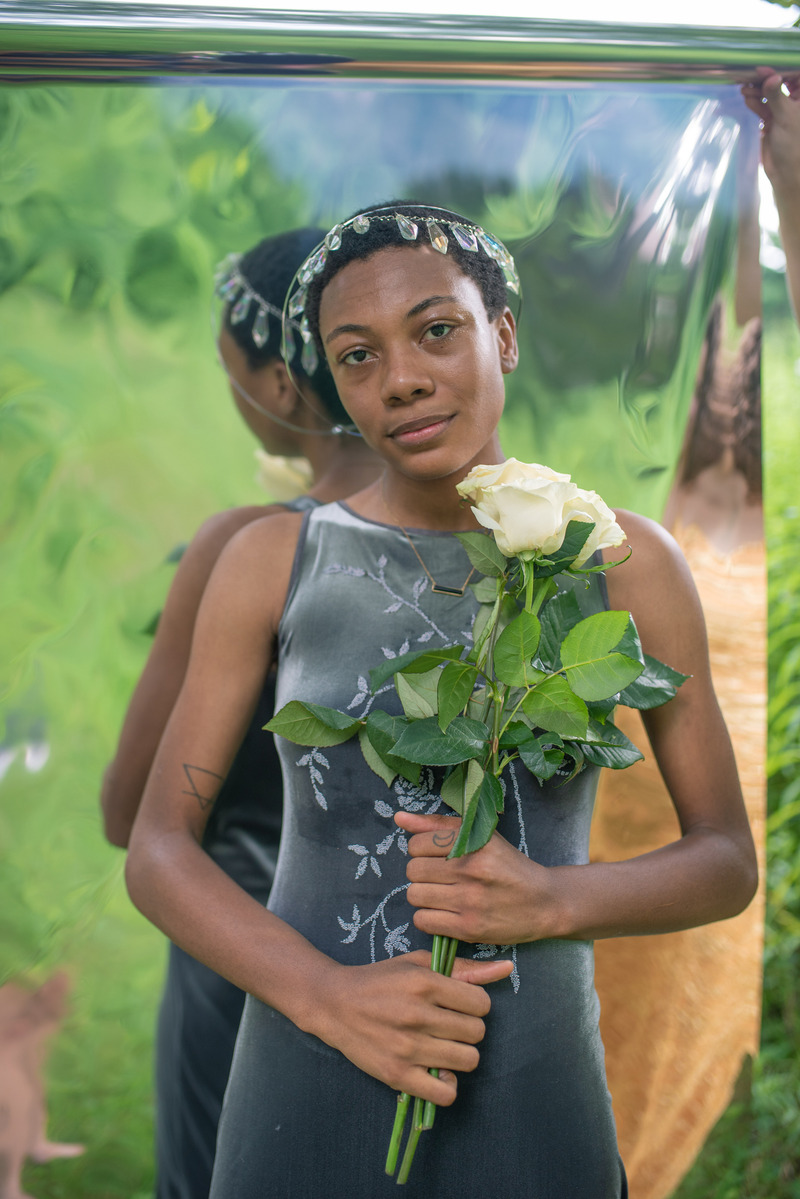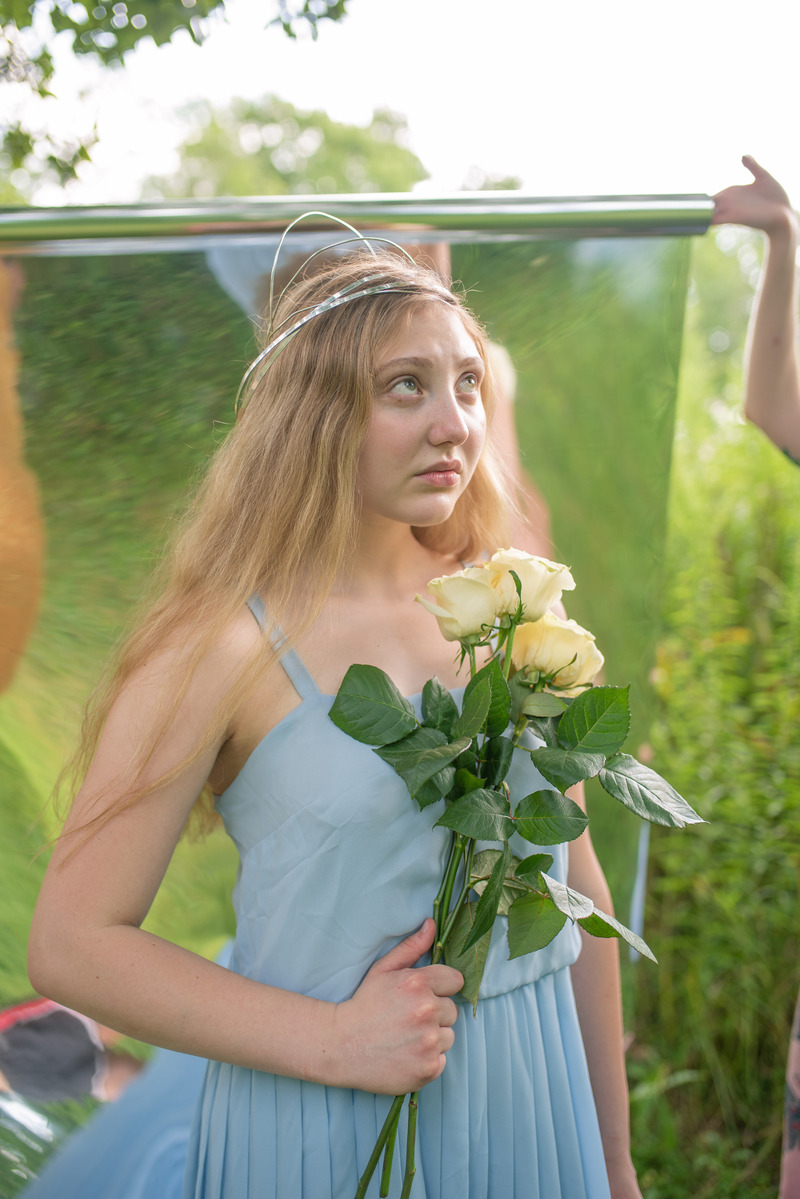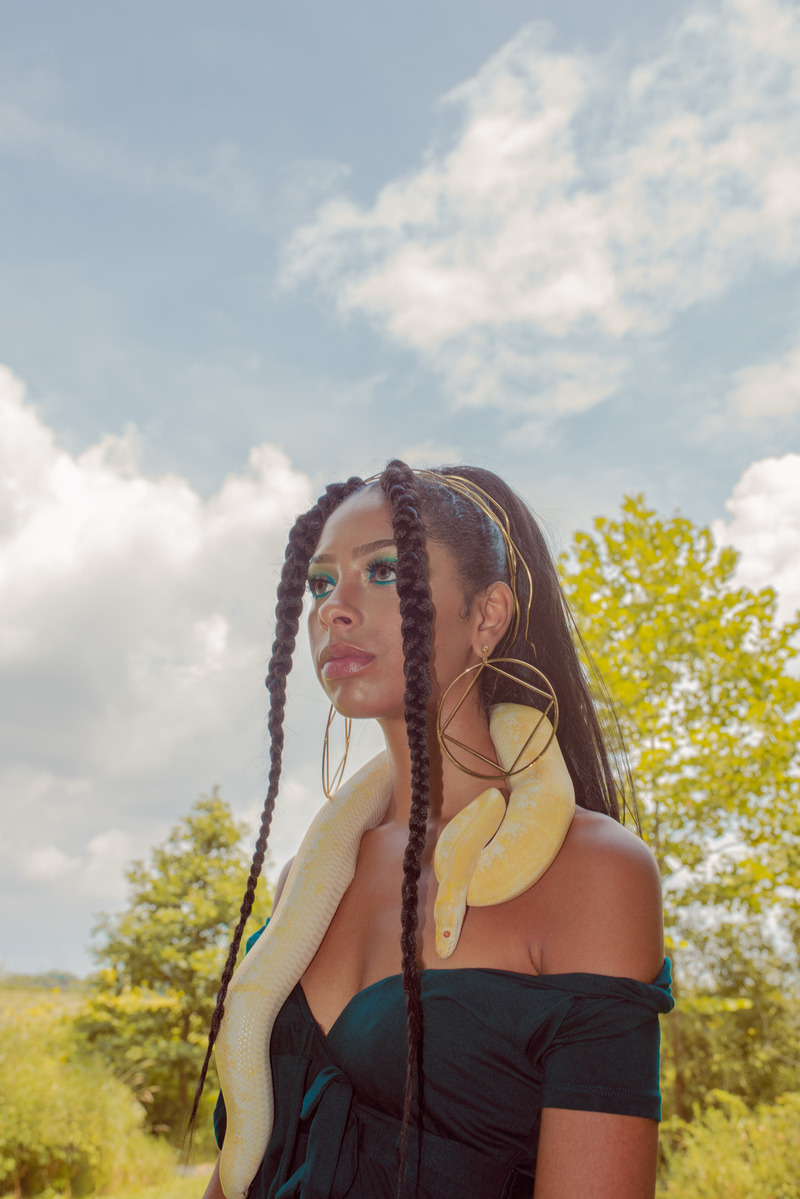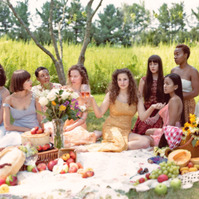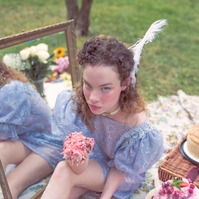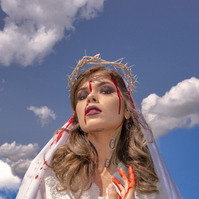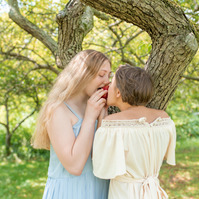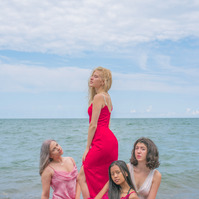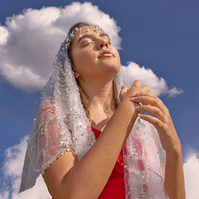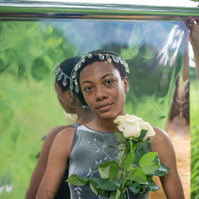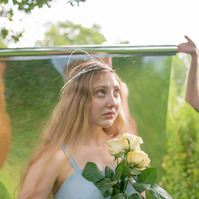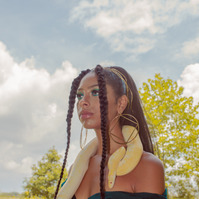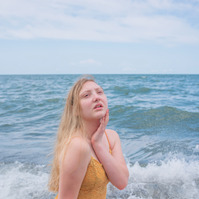 Zillow Found Photos
While doing my masters degree, I've found I have less energy to create but plenty of energy to browse endless listings on Zillow, Redfin etc. In doing so, I've noticed and found odd, quiet, and liminal spaces. What follows here is a collection of my favorite rooms.